Roatan is one of the three main islands that compose the Bay Islands: Guanaja, Utila, and Roatan. The islands are located 30 miles off the Northern coast of Honduras (840 miles from Miami) and are situated on the second largest barrier reef in the world.
Just minutes from your resort, you find beautiful coral gardens, brightly colored sponges, caves, and wrecks; not to mention the many species of fish that thrive here!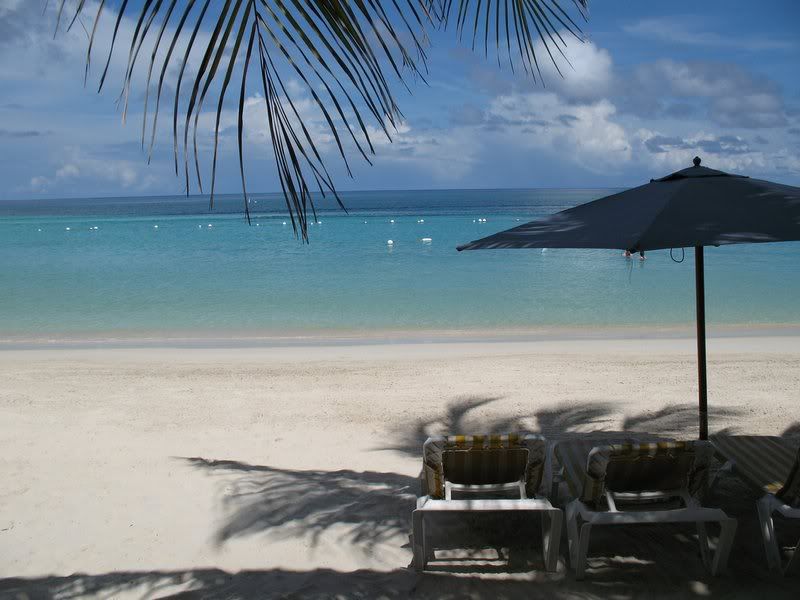 Roatan is 30 miles long and 4 miles wide. It is covered with tropical vegetation and the white sand beaches are bordered by countless coconut trees. The water off the coast of Roatan is crystal clear, so you won't have any difficulty enjoying the underwater splendor of this area.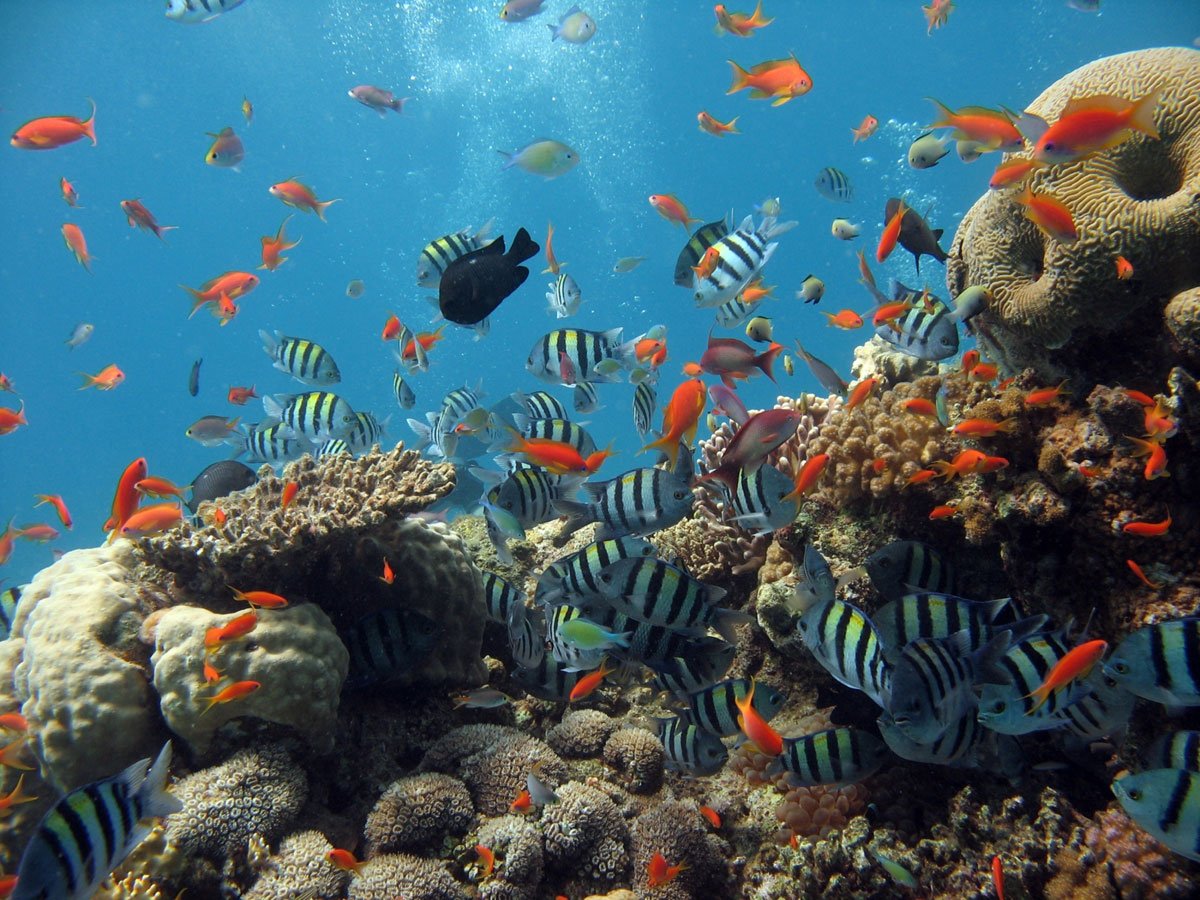 Virtually idyllic weather prevails year-round. Temperatures hover between 77F and 84F with gentle trade winds from the southeast. Water temperatures vary between 78F and 82F. October to December are the wettest months, but rainfall is generally periodic and of short duration.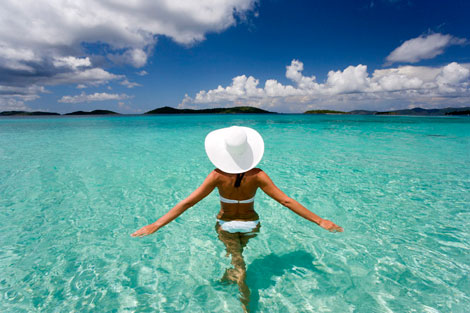 If this sounds tempting, contact us for package prices (
airline tickets
and land) or resort only prices to Roatan. I look forward to sending you to the fabulous island of Roatan, Honduras!